Powerful Search Tips for Genealogists
Spend less time searching and more time evaluating fewer, but far more relevant results!
This brief video clip features a segment from a live radio interview with author Dan Lynch as hosted by long-time radio personality Mary Slawson of KSL Radio (Salt Lake City, Utah).
"This is a fabulous book and it's going to become, I think, a standard in the industry. I just finished reading it today — it's incredible. It's up there with Elizabeth Shown Mills Evidence book . . . it will be in every major professional researcher's library and hopefully most of the beginners . . . I think it's a great book!" — Mary Slawson, Host of KSL Radio's "Relatively Speaking"



Become a Fan of Google Your Family Tree on Facebook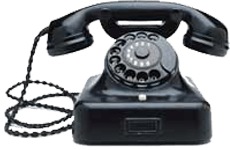 Order Online Today or
Call Toll Free
(866) 611-8488
Monday through Friday
8:00 a.m. — 5:00 p.m.
Mountain Time Zone
Just $34.95 USD
plus shipping
Plus — For a Limited Time
Get A FREE Google
Quick Reference Card
for Genealogists!
(A $6.95 Value)
. . . . . . . . . . . .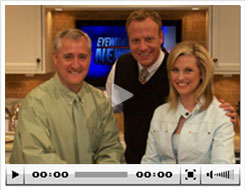 Google Your Family Tree and Dan Lynch
were featured recently on the popular
CBS daytime news show with hosts
Scot Haney and Kara Sundlun.